You're Invited | SMBMSP #59 – Beyond the Check-In: Location-based Social Media for Business
SMBMSP wants you to be where they'll be on Halloween morning – and in costume! Join Social Media Breakfast – Minneapolis/Saint Paul for "
Beyond the Check-In: Location-based Social Media for Business
" to gain insights into how location-based apps can help you locate and engage your customers. Come prepared – prizes will be awarded for best meme-based, geekiest, and bacon-related costumes!
Register now for
SMBMSP #59 – Beyond the Check-In: Location-based Social Media for Business
Thursday, October 31, 2013 from 8:00 AM – 10:00 AM
Wherever you are, there's an app that can find you. And if it can find you, it can find your customers, too. Foursquare, Facebook, Google+, Yelp, Instagram, Groupon, Twitter, and dozens of other popular apps all offer location-enabled features. Savvy businesses are getting creative and capitalizing on this information to improve customer experience AND their bottom line.
Christopher Lower of Sterling Cross Communications, will share success stories from restaurant and hotel clients, best practices for making location-based/location-aware apps a part of your social media strategy, and take your questions.
Please Note: This is event is on a Thursday. Costumes encouraged (prizes awarded for best meme-based, geekiest, & bacon-related costumes).

Featured Speaker

Christopher Lower
Sterling Cross Communications
Christopher Lower is the co-owner, with his wife Mary, of Sterling Cross Communications, an award winning public relations, marketing, web & mobile design, and social media firm celebrating their 10th year anniversary.
He is an award winning Sales Manager & Marketer, with 25 years in the retail, hospitality and medical-technical device industries. He has been a corporate trainer, designer, and creator of business development programs and marketing campaigns for several firms. He is recognized as a Creative, an "out of the box" Social Media strategist, and a successful Public Relations and Business Writer.
Chris is a speaks regularly on the strategic integration of the components of Digital Marketing. He has worked with over 47 Restaurant Brands, 12 Retail Brands, 20 Hotel Brands, 7 Shopping Mall Properties (Local, Regional, National, and Global) to promote and drive sales via traditional, social, and mobile channels and help them monitor their online reputation.
Chris authored the forthcoming book: Checking into Foursquare – Strategies for Retail and Restaurant Marketing with Social Media, due out in 2014.
Annual Sponsors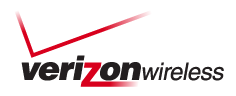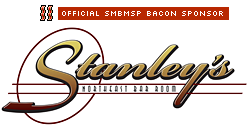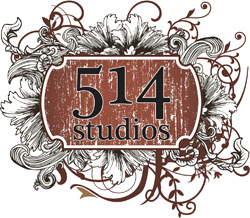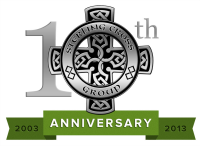 514 Studios

514 North 3rd Street Suite 101

Minneapolis, MN 55401
Copyright © 2013 Social Media Breakfast – Minneapolis/St. Paul, All rights reserved.